Current Researchers
Ramiro Mantecon, Fulbright Scholar and Ph.D. Candidate
Focuses on investigating the process-property-structure-performance interrelationship in additively manufactured structures for biomedical applications.
Mark Smeets, Ph.D. Student
Focuses on investigating the multiscale and multifield responses of conventional and auxetic cellular solids.
Maryam Ghorbani, Ph.D. Student
Focuses on light-matter interactions and molecular dynamic simulations to reveal multiscale deformation mechanisms in shock-tolerant and impact-resistant elastomers.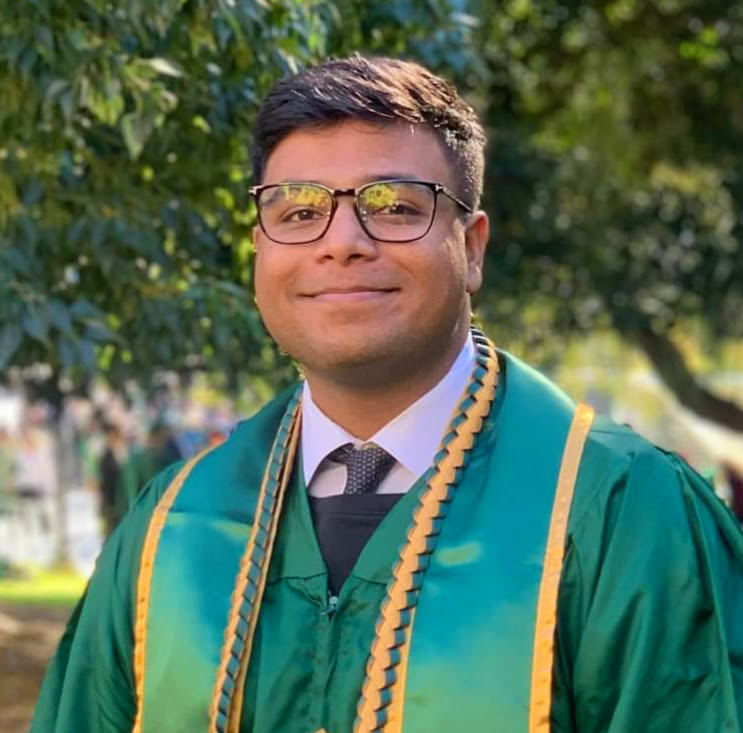 Anil Singh, EIT, M.S. Student
Focuses on the mechanical behavior of additively manufactured composite materials under a wide range of strain rates, emphasizing fiber-reinforced polymer matrix composites.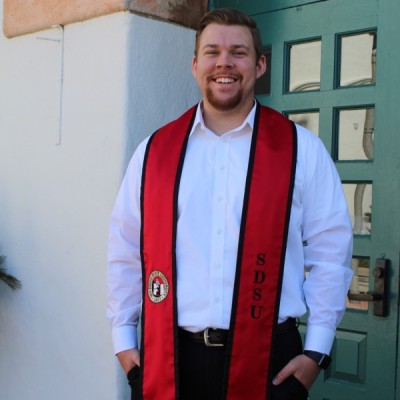 Brandon Huffman, M.S. Student
Focuses on additive manufacturing and characterization of hierarchical metastructure under different strain rates, pursuing process-structure-property-performance interrelationships.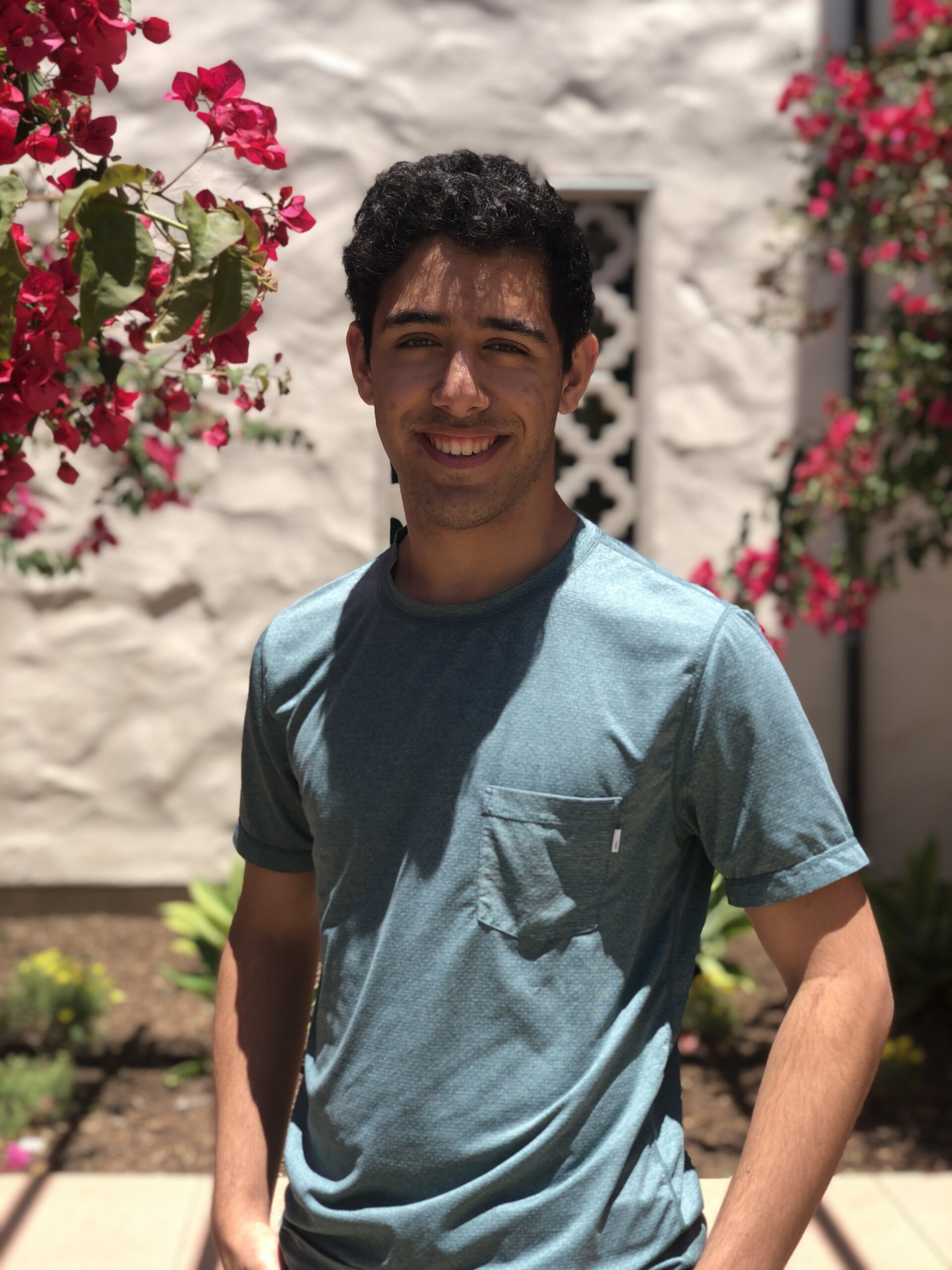 Paul Kauvaka, Undergraduate Research Assistant
Focuses on shock loading of order and stochastic cellular solids.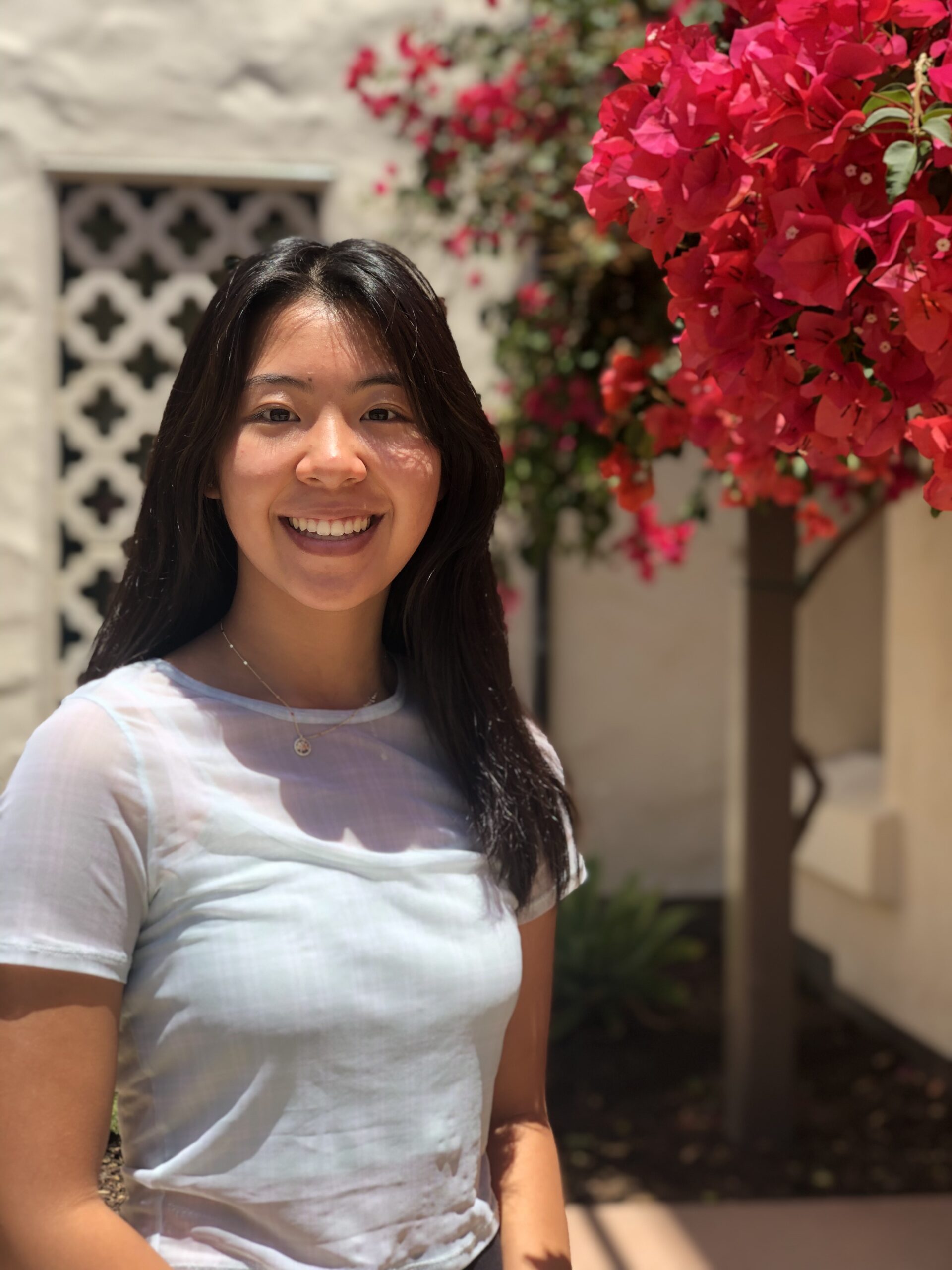 Mia Chen, Volunteer
Focuses on the mechanical behavior of additively manufacturing materials.
EML Alumni
Ph.D. Graduates
Dr. Nha Uyen Huynh, ME Ph.D., "Multiscale In-situ Spatiotemporal Characterization of Polymers" 2022.
Dr. Scott Newacheck, ME Ph.D., "Organic Multiferroic Composites" 2021.
MS Graduates
Gregory Sawvelle, MSME, "Characterization and Mapping of 3D Printed Polymers using Combined Terahertz imaging and Spectroscopy" 2022.
Steven Malley, MSME, "Fabrication and Characterization of Additively Manufactured Composite Multiferroics" 2021.
Ryan Stampfli, MSME, "Experimental and Computational Analyses of Multiferroic Composite Ring Structures" 2020.
Richard Lee, MEngME, "Nondestructive Quality Testing Of Polyurea Production Samples Using Infrared Spectroscopy." 2019.
Brian Wang, MSME. "Leveraging Resonance for Amplitude Amplification in Polyurea-Based Polymer-Polymer Composites." 2018.
Jordan Smilo, MSME. "Electroless Surface Metallization of Embedded Mechanically-Sealed Channels in 3D-Printed Structure." 2018.
Sophia Do, MSBE. "Synthesis and Characterization of Polyurea-Polyurea Composite." 2018.
Nathan Reed, MSME. "Polyurea Foam For Protective Armor." 2018.
Wayne Weers, MSME. "Steerable Hub-Less Integrated Propulsion System." 2018.
Atif Mohammed Shaik, MSME. "Segmental Evolution of Ultraviolet Exposed Polyurea." 2017.
Scott Newacheck, MSME. "Extended Characterizations Of The Converse Magnetoelectric Effect Of 1-3 Concentric Composite Multiferroic Rings." 2017.
Jose Gonzalez, MSME. "Simulations of Biomechanical Phenomena." 2017.
Nicholas Martin, MSME. "Biologically-Inspired Fiber Reinforced Hydrogel Composite: A mechanics-based Study." 2017.
Mario Lopez, MSME. "The Study of the Converse Magnetoelectric Coefficient of a Composite Multiferroic Ring." 2016.
Cesar Lopez, MSME. "Composite Mechanics of Intervertebral Disc." 2015.
Ian Whitten, MSME. "Effect of ultraviolet radiation on the acoustic, thermal, and dynamic mechanical properties of polyurea." 2014.
Andres Chavez, MSME. "Multiferroic Motor Design, Fabrication, and Characterization." 2014.
Edric Nacpil, MSME. "Transfer Functions Relating Tibial and Femoral Acceleration to SEMG during human walking." 2013.
Joseph Brinson, MSME. "Ultra-violet radiation effect of the mechanical properties of polyurea." 2013.
Undergraduate Researchers
Tynan Kelly, Taylor Mesko, Merquisedet Absalon, Tolga Duymayan, Raul Montalvo, Sean Leverance, Stephanie Jaco, Joyceanne Sim*, Alejandro Roland, Joshua Werner, Alonzo Menanno, Matthew Ferrer, Evelyn Gutierrez, Dora Chavez, Dino Ljubovic, Ryan Badertscher, Taylor Webster, Brooke Rosenow, Jash Canilao, Sophia Stepp, Kristoffer Manlulu, Aryan Blourchian, Ian Neunzig, Zach Ehrenberg, Marwa Abduliabbar, Greg Sawvelle, Nicholas Mallory, Octavio Reyes, Manolo Laguna, Raymond Evanoff, Briana Nieves, Anil Singh, Eugene Egorov, Josh Brennan, Sophia Nguyen, David Bell, Carlos Duran, Bashar Ablahd, Thuyavan Sathiamurthi, Liam Kerrigan, August Stegman, Nicholas Shepard, Antonio Maldonado, Jonathan Ethridge, Chris Khoury, Brandon Winsatt, Ellie Ekstrom, Regan Lindberg, Austin Majors, Ryan Sutherland, Will Hail, Samuel G. Bumatay Jr., Fahad Almarzooqi, Jeffrey Leigh, Brandon Pires, Zaid Alani, James Hierzman, Faisal Al Bakour, Devon Mockridge, Steve O'Malley,
* Joyceanne Sim designed the current EML logo shown on this website.
A message to EML current and prospective students is included here.